Ayan Plumbing Melbourne is dedicated to providing top-quality plumbing, roof plumbing, and gas plumbing services to our customers. Our commitment to quality installation, service, and repair work is unmatched. We're homeowners ourselves and understand how important it is to make every dollar stretch as far as possible these days. And so we strive to keep our costs down and pass the savings on to our clients. We handle all aspects of standard plumbing, roof plumbing, and gas plumbing and provide the most reliable 24-hour emergency plumbing services in the Melbourne area. If you have an emergency situation at any time of the day or night, on the weekend, or during a holiday, give us a call.
We offer a full range of plumbing services including:
Plumbing installation and maintenance.
24 hour, 7 days a week emergency service.
Comprehensive blocked drain service.
Blocked sewer service.
Roof plumbing, installation and maintenance.
Relocation of plumbing for remodeling or renovation purposes.
Complete hot water gas conversions.
Service and repair of gas heaters and appliances.
Installation and maintenance of rainwater tanks.
Water, gas and roof leak repairs.
Emergency burst pipe repair or replacement.
Prompt, courteous, professional service.
Dependable quotes and transparent billing.
Assistance with filing insurance claims.
And much more…
We are available for both residential and commercial work for projects great and small. We offer rough-in work for in-law flats, outdoor kitchens, kitchen extensions, new home construction, condo and apartment construction and more.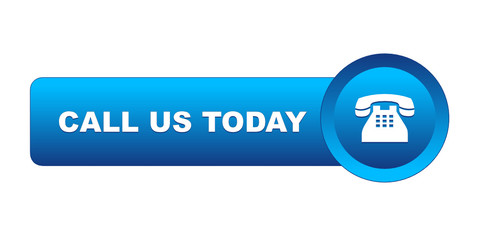 At Ayan Plumbing Melbourne we're proud of our reputation for delivering quality and value and strive each day to earn and keep the respect and trust of our customers. Give us a call today to arrange for any of our services. And if you have an emergency remember we're here 24 hours a day, 7 days a week, 365 days a year.