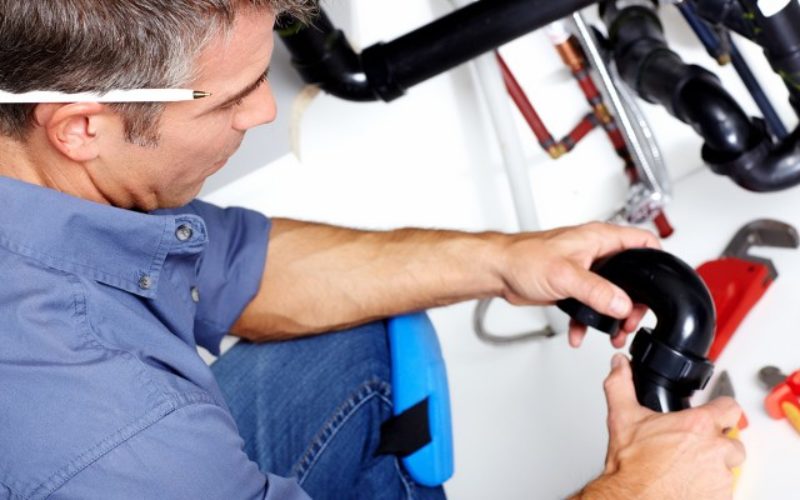 Hiring a plumber is not as simple as getting a number off the side of a truck that passes you on the street. You need to be sure the company is reputable, that their rates are competitive, that they have the experience and expertise to perform the necessary work and that you can open your home to them without worrying about your safety and the safety of your loved ones. The following checklist will help you find out the things you need to know before hiring a plumbing service in Melbourne.
Are they fully insured? – This is the first thing to ask a plumber before hiring them. If they do not carry adequate liability insurance and cover their workers in case of accidents you should not hire them. Period. Why? Because if they are not insured and they or one of their assistants hurts themselves while on your property you are liable for their medical expenses and perhaps much, much more.
Do they have a good reputation? – You can get a feel for a company's reputation by asking them for references and then contacting those references. You can also check their reputation with the Better Business Bureau or BBB. They keep a record of customer feedback and of any lawsuits the company may be involved in. What you're looking for is a pattern of trouble. Not isolated incidents.
Are they locally owned? – Corporate consolidation may be good for keeping airline ticket prices down but it's not usually good for home services. Anything to do with home repairs or improvements is best done by companies with a vested interest in the well-being of the community. That means companies that are locally owned and operated. If someone works for a subsidiary of an offshoot of international conglomerate accountability is bound to suffer.
Are their prices competitive? – In an emergency situation you may not have time to shop around. But if you have the luxury of taking your time make sure you get estimates for the work from several different companies. If one is far more expensive than the others you need to ask why. If they don't want to discuss the matter, fine. Move on to someone else.
Do they screen their workers? – A lot of homeowners overlook this, but they shouldn't. You are, after all, opening your door to these people. And while the overwhelming majority of plumbers are honest, hardworking, upstanding individuals there are always a few bad apples floating around. Does the company perform background checks on new hires?
Do they answer your questions? – Some contractors act as though you are privileged to speak with them. They spend more time telling you what you need instead of listening to what you want and answering your questions. If the plumber acts like you are wasting their time with your questions thank them and move on. It simply doesn't bode well for your long term satisfaction.
Keep these things in mind while you are looking for a plumber and you'll find one that perfectly suits your needs.